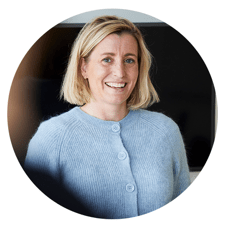 Meet our colleague - Ludvig Hallberg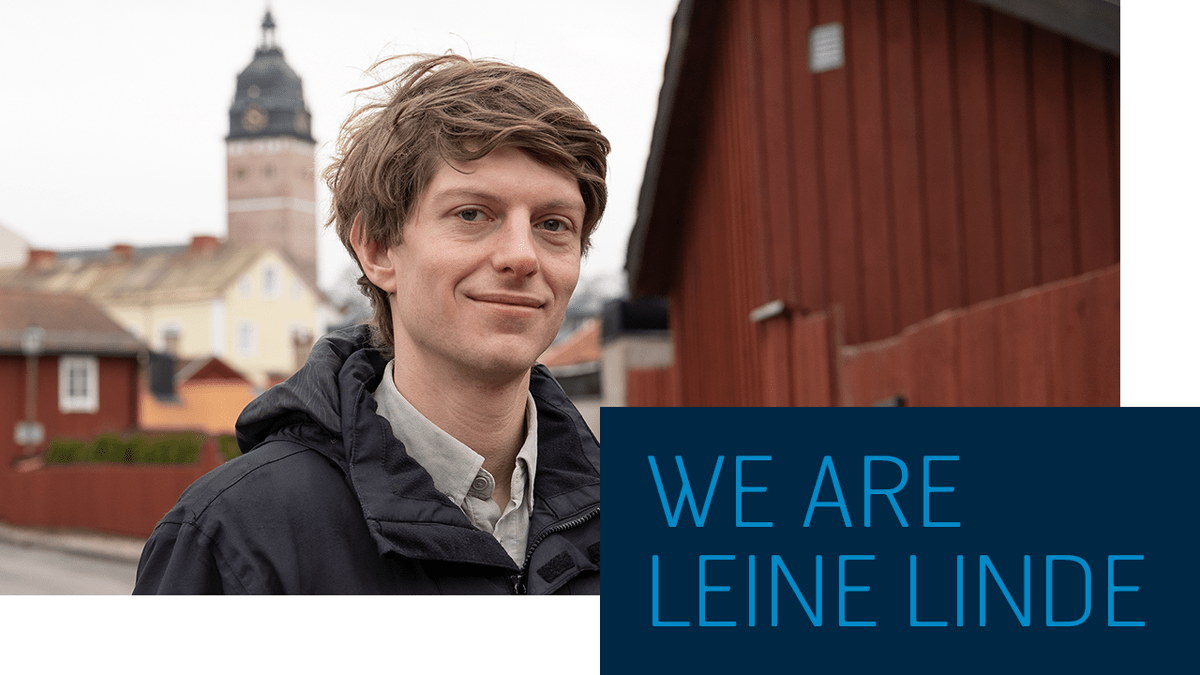 Working at the forefront at technology development
Passionate about high tech, Ludvig Hallberg found a perfect match with Leine Linde. As part of the product management team, he defines customized encoder and sensor solutions of the future for automation and drive systems.
"As a Product Engineer I have a lot of freedom with responsibility. In short, I gather our customer's needs, analyse the data, and ensure the quality of our new products match the requirements," he says.
Growing up in Skåne in Sweden, Ludvig gained an interest in math and physics at an early age. Eager to learn more, he decided to begin his studies at Uppsala University. But he wanted to see more of the world. After a year as an exchange student in Canada and a semester in Brazil, he finalised his MSc in Engineering Physics at Uppsala University in 2017.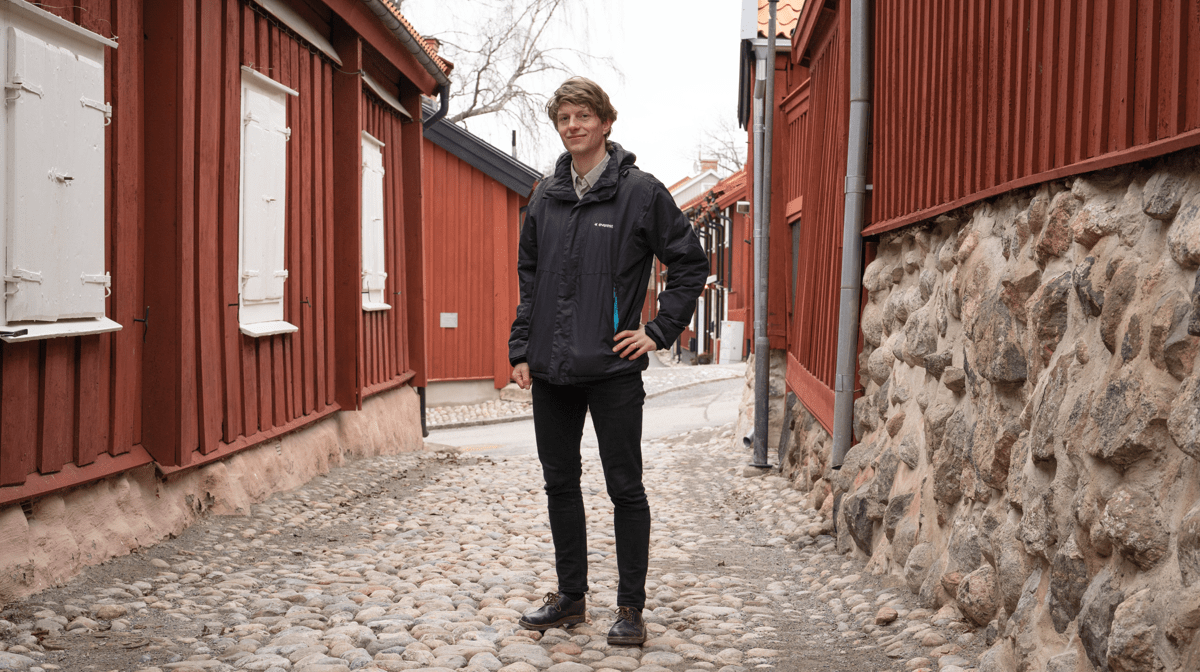 The spider in the web
After some years at a small semiconductor company, Ludvig now uses his skills at Leine Linde to develop robust and reliable encoders designed especially for industries with harsh operating conditions. As Product Engineer, he is the link between Sales and the Research & Development department. Together with his colleagues, he sets requirements, plans, and coordinates the product development.
"I appreciate the variety of tasks and that not two days are alike. I like the problem solving and being "the spider in the web". It's inspiring to work with cutting edge technology and be at the forefront in our field."
He also like the fact that everything is in the same place in Strängnäs, where both the test lab and factory is just around the corner.
"It makes the decisions and communication between departments easier. I'm proud of that our products are made in Sweden," he says.
Nature and work-life
Since Ludvig lives in Stockholm, he commutes by train every day and uses the time to reflect on the day or read a book.
"For me, it is important to have a good balance between work and personal life. It is nice to experience the contrast of the big city pulse and the calmer smaller town daily. Strängnäs is a beautiful town, and I like to meet new people and be near nature."
In fact, nature is just a step from Leine Linde headquarter, with a large natural area and exercise tracks for running. As a former athlete and long-time outdoor life enthusiast, Ludvig appreciates the nature and work-life balance.
"If you want to work with advanced technology together with great people in a global company that values work-life balance, then you are looking at the right organisation and are welcome to join us."
Join our team!