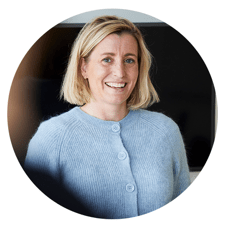 Meet our colleague - Sofie serves as the common thread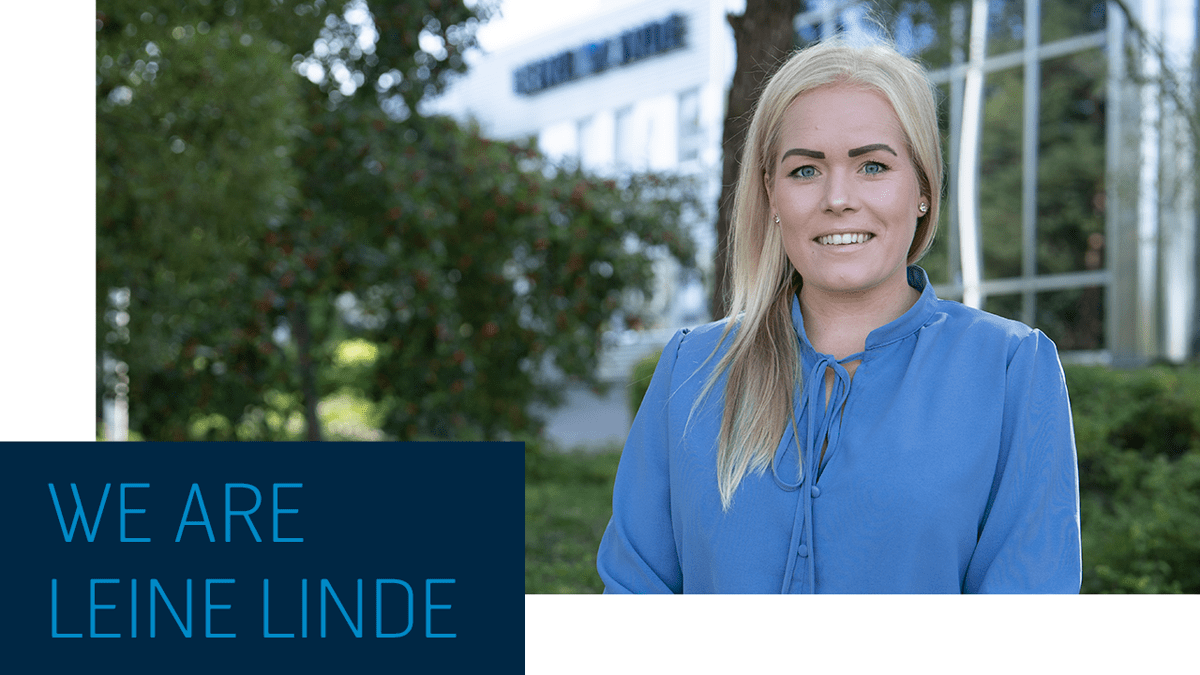 It was the strong and supportive company culture and the possibility to work with product development that attracted Sofie Planås to Leine Linde in Strängnäs. Today, she works as a Project Manager at R&D and loves it.
"I've always been curious and like to learn new things and meet new people. Here, I learn new things every day," says Sofie.
As a project manager, Sofie is running development projects of various sizes, starting with a customer need or market requirement until the product goes into line production.
"I enjoy being part of the process, from start to finish. I work cross-functionally with other departments, and I can be described as the common thread."
Familiar culture
Although she recently joined Leine Linde in June 2023, the company was not new to her since she grew up in Strängnäs. Also, while studying for her MSc in Industrial Engineering and Management at Linköping University, she worked at Leine Linde for three summers.
"I experienced the company culture and values, which got me interested in the company, and thought 'I can definitely imagine working here again in the future'", she says.
After graduation, she worked for some years as a project manager at a market research and data analytics company in Stockholm, while living in Strängnäs with her partner, their one-year-old son and three stepchildren. But when she saw the job ad on LinkedIn, she thought "this is too good to be true".
"It was the perfect combination of a new career opportunity at a company I already knew, and the possibility to handle the life puzzle with everyday logistics," says Sofie.
Work-life balance
She also appreciates that Leine Linde invests long-term to improve the health and well-being of employees. For example, the company arranges several health-promoting activities, and many employees stay with the company for years.
"For me, work-life balance is important. I like staying active and doing different sports. It's a fantastic way to spend quality time with friends and family."
Just around the corner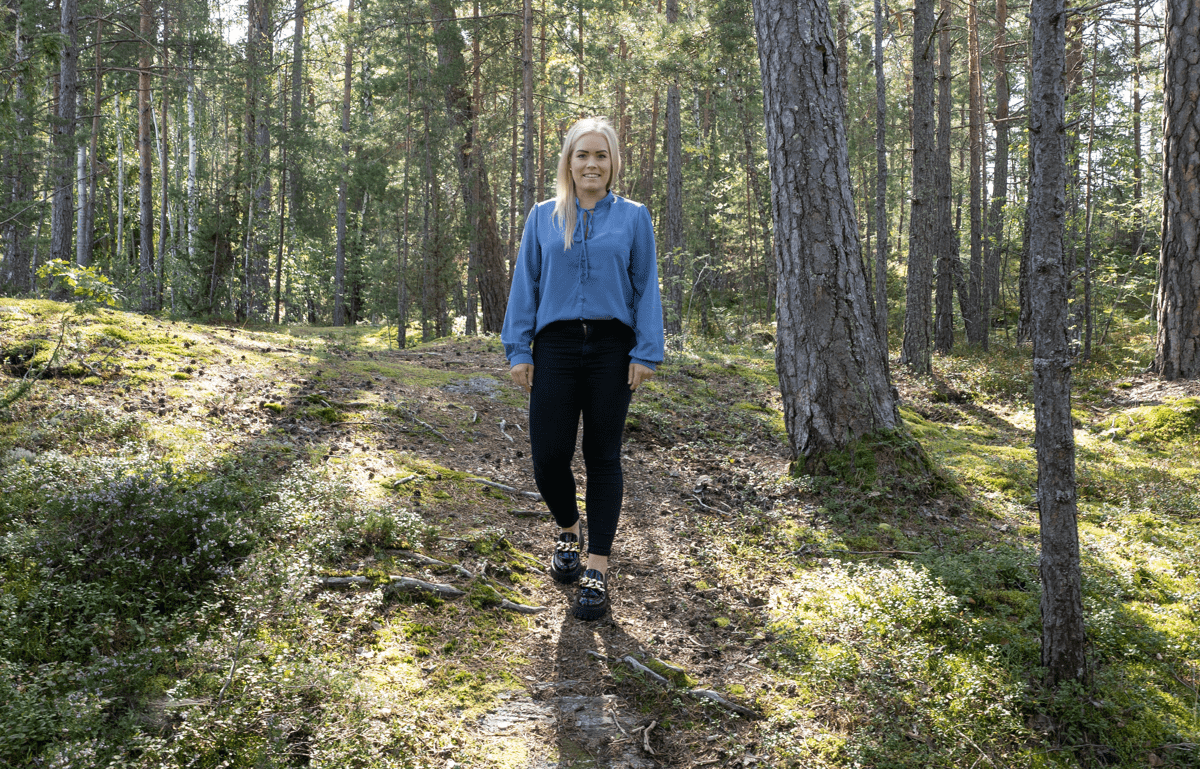 Sofie thinks it is inspiring that the small-town company is a leading manufacturer with customers all over the world and that the development and manufacturing are in the same place in Strängnäs.
"I can just go around the corner and find the information I need. Everyone is very welcoming and shares their knowledge and experience. I joined Leine Linde because of the company culture, which I think is truly great. It is familiar, prestige less, helpful and cooperative – these are important driving forces for me."